The BetterPoints Business Programme
in Bridgwater!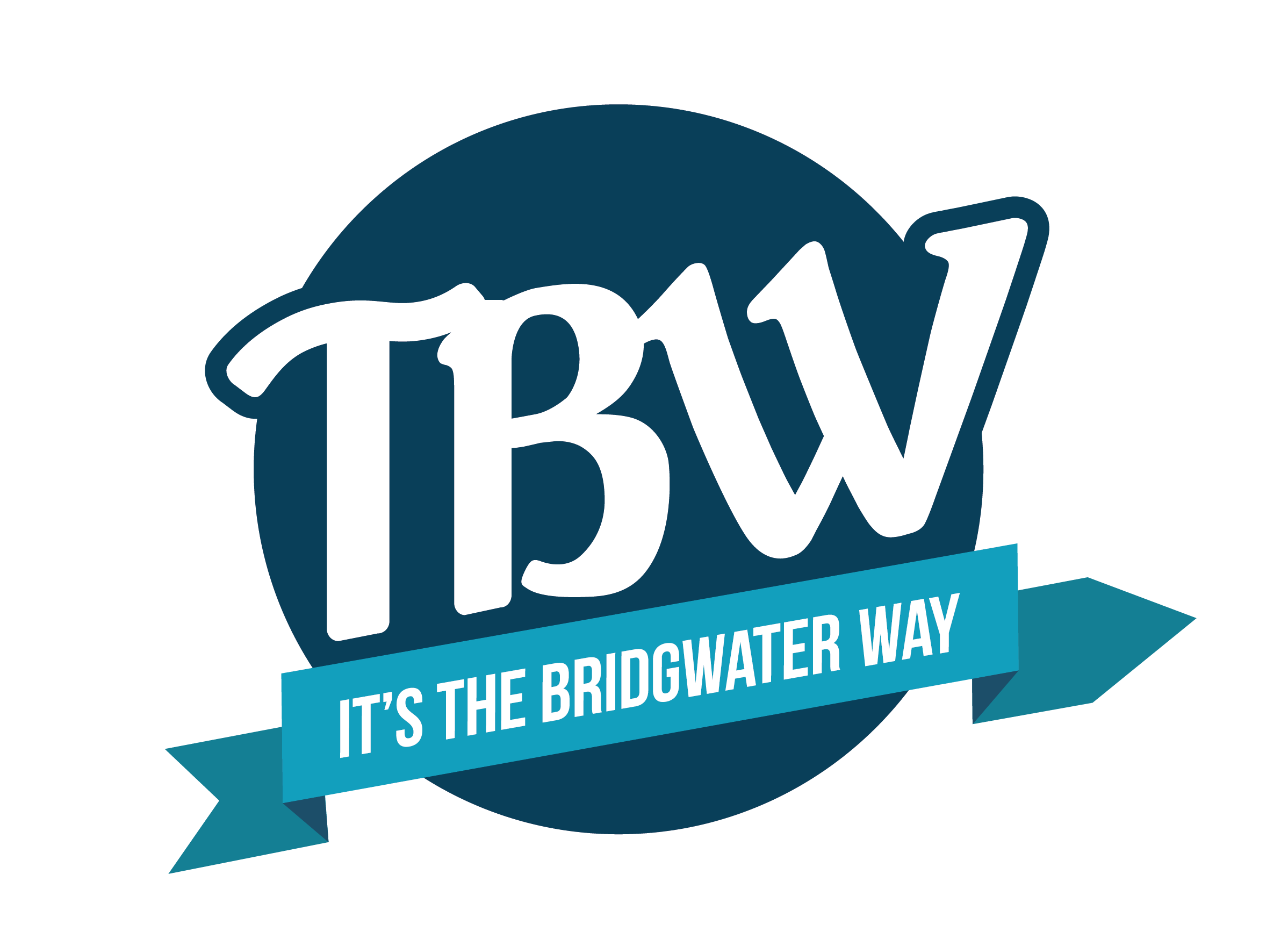 BetterPoints has joined forces with The Bridgwater Way to offer local businesses, and their employees in Bridgwater, the chance to earn BetterPoints by walking, cycling, using public transport and car sharing to get to work until 30th November 2019.
The BetterPoints app rewards you for travelling more sustainably, and BetterPoints can be exchanged for high street vouchers, or converted into charitable donations. The app has been cleverly designed to incentivise active and sustainable travel and you can even see how far you have travelled, how long it took, calories burnt, and CO2 saved compared to driving a car.
In addition, a Workplace Travel Challenge will run from 13th May to 21st June, where employees can earn BetterPoints and prizes, and compete against fellow businesses in Bridgwater!
What rewards are on offer?

You will be awarded 1,000 BetterPoints Get Started bonus for signing up and completing your first activity.
You will then earn BetterPoints for walking, cycling, running, catching the bus or train, and car sharing to work.
If you use the cycle route along Taunton Road, you will automatically be entered into our weekly prize draw where 2 pots of 5,000 BetterPoints are up for grabs!
Our team will be offering advice and information at a variety of events in Bridgwater, and you will be rewarded 250 BetterPoints, just for attending. Simply scan the QR code, via the app, upon arrival.
What are BetterPoints & BetterTickets?

Employees that join this programme will receive BetterPoints for taking part in certain activities, that may be walking, cycling or travelling more sustainably throughout the challenge. You will be given clear instructions on how to earn BetterPoints via the app. 1,000 BetterPoints equates to £1 and can be exchanged for high street vouchers when you have enough BetterPoints saved up or donated to your favourite charity.
BetterTickets are earnt through challenges and prizes draws. We have an impressive set of prizes to be won and winners are announced every week, so keep an eye out for the announcements in your app.