We like to bring you stories from BetterPoints users who are using the app to make positive changes to their lives and earning rewards. Recently I spoke to Sarah who is in the 'The Bridgwater Way' programme.
Here is what she said about discovering BetterPoints and the positive impact it's had on her health and well-being:
"I was prompted to start using the BetterPoints app with the launch of The Bridgwater Way Workplace Challenge. Before the challenge I was moderately active, I used to cycle to work in the summer months, but I had been knocked off my bike in the past so I decided to get a scooter instead (as I felt it was safer in mixed weathers). But as a result of the challenge I've increased my activity levels and I am now cycling 20-25 miles per week and walking a lot more!

It has made a real difference to both myself and my family. It has encouraged me to ditch the scooter and cycle to work every day and has also got my family out and about for walks at the weekend! Being more active has given me so much more energy.

Also, I find I drive less as a result of using the app, instead of jumping in the car to the local shops I now either cycle or walk. I think it is a great initiative, I have never tracked my activity levels before. I didn't really see a need but it's amazing to know just how many miles I am now achieving and how it doesn't actually take that long to get your fitness levels up again.

I've got the whole family using the BetterPoints app too. The children especially enjoy following their journeys on the map and we travel more sustainably as a family. I have also promoted it to colleagues at work. The prospect of winning in the weekly prize draw has really motivated everyone to get involved. I think adopting an incentive-based system like BetterPoints is a great idea to get people more active!"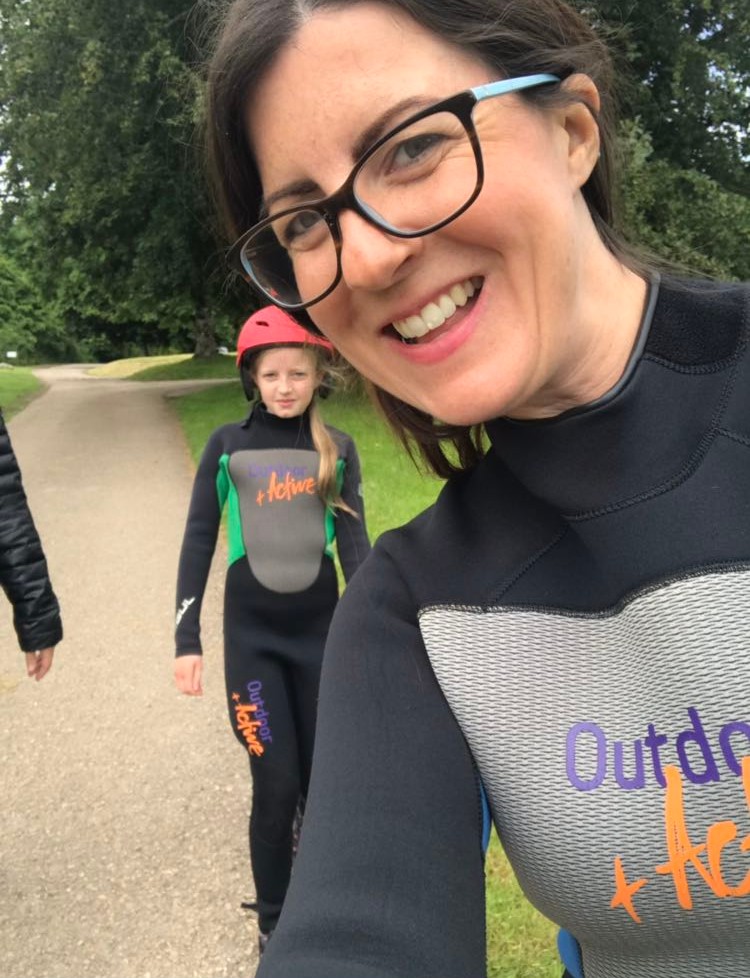 Big thanks to Sarah for the photos and sharing her story with the BetterPoints community. We are very proud to work for a company that makes such a difference to people's lives through using the app.
If anyone else would like to share how BetterPoints has impacted them, please do get in touch by emailing us at customercare@betterpoints.uk
Kerri - Programme Engagement Manager